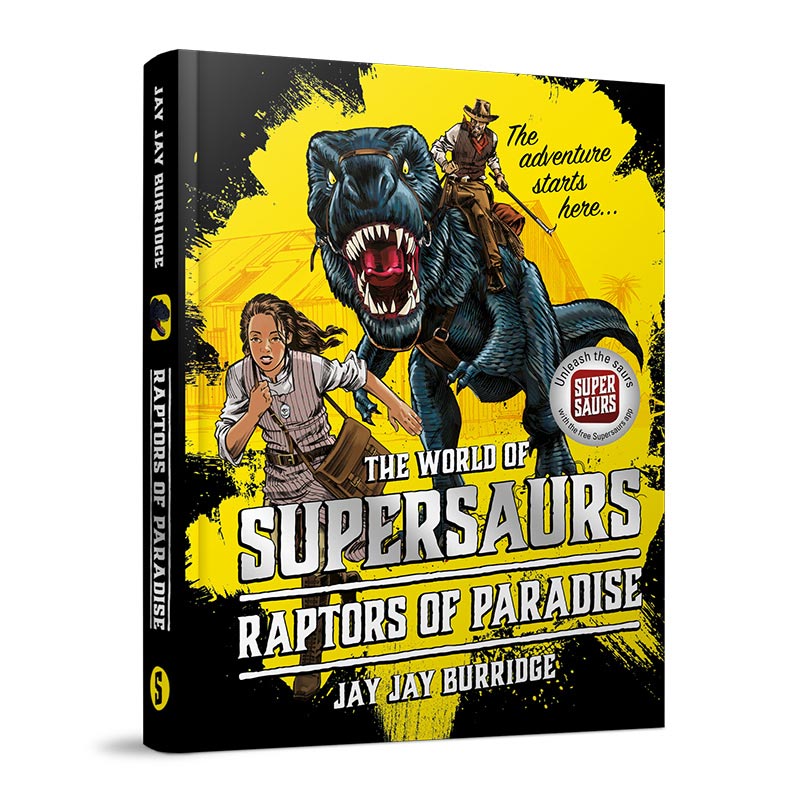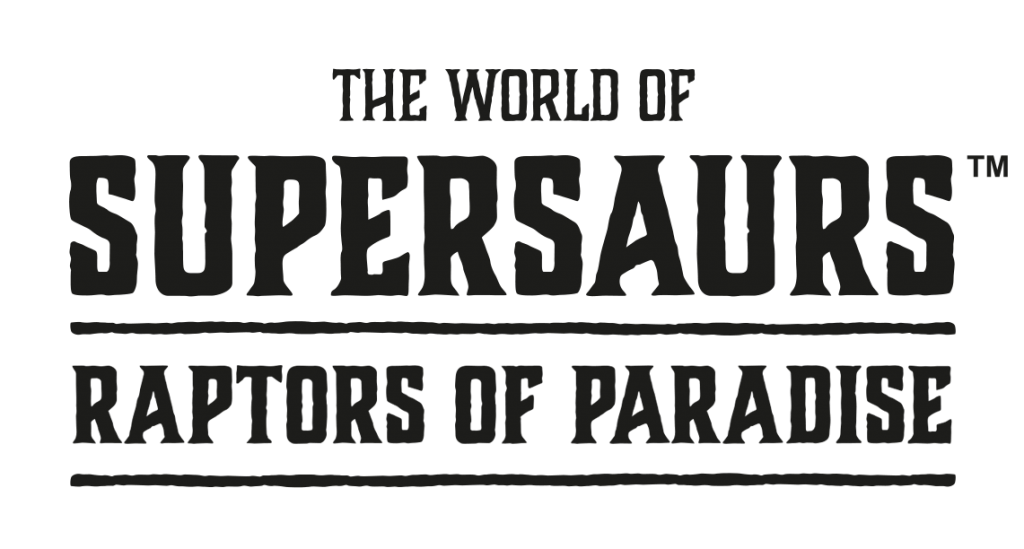 Book 1: Raptors of Paradise
Imagine a world where dinosaurs still roam.
Bea Kingsley's parents disappeared without a trace eleven years ago.
 When Bunty, Bea's formidable Grandmother, suddenly decides on an exotic trip to see the elusive Raptors of Paradise, Bea starts asking questions. Big Questions that not even her wonderful godfather Theodore will answer. And the more questions Bea ask, the more trouble comes their way. Was the journey to the islands of Aru a dangerous mistake, or is it the beginning of an adventure of a lifetime?
buy a signed book from our shop
and get this book dedicated to you, a friend or loved one
buy this book from AMAZON
and get this book dedicated to you, a friend or loved one

read the first three chapters from book 1
check out some more pages from book 1